3-Crawl Ticket Pack: Choose any 3 crawls for $115 provides the best value where you can choose any 3 of the 6 brunch crawls and save over $20 per ticket. For single tickets, Early Purchase Discount: Save $15 before December 31st, 2015. Regular price tickets are $60 after December 31, 2015.  
Dine Out™ Van Fest does brunch! Presented by Vancouver Foodster, these events are sure to please anyone who loves brunch. Visit 6+ restaurants in each of the neighbourhoods as you taste all sorts of dishes in this Brunch crawl using your "passport" as your guide.
January 24, 2016 — North Van Dine Out Brunch Crawl  10am – 2pm
Participants include some of North Van's finest restaurants including: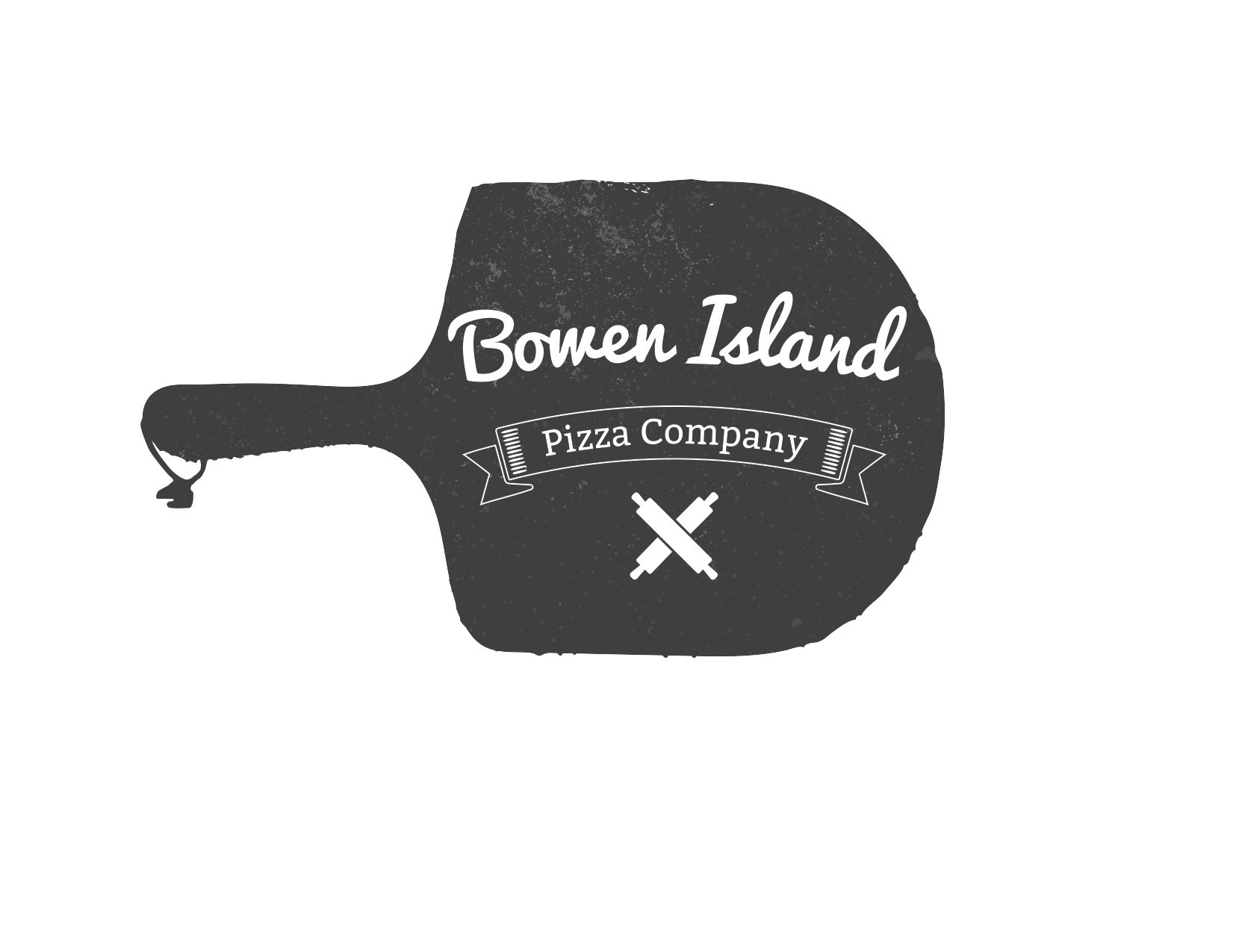 Bowen Island Pizza Company
123 Carrie Cates Ct, North Vancouver
Web: http://www.bowenislandpizzaco.com/
Twitter: @BowenPizzaCo
Cuisine: Pizza
Gourmet thin crust pizza, amazing salads and full-service deli in Lonsdale Quay Market, North Vancouver.
Bean around the World
123 Carrie Cates Ct, North Vancouver
Web: http://batw.ca/apps/store-locator
Twitter: @BATWCoffee
Cuisine: Coffeehouse
Bean Around the World at Lonsdale Quay is an independent Coffee House, locally owned and operated. We feature 34 coffees, including Fair Trade, Organic, single Estate as well as blended coffees. Drip coffee as well as specialty espresso beverages and fine teas are poured. Our offerings include a full range of fresh baked goods, a variety of gluten free baking, sandwiches, and wraps. Open 7 days a week.
Rosemary Rock Salt
1669 Lonsdale Ave, North Vancouver
Web: http://www.rosemaryrocksalt.com/
Twitter: @RoseRocksalt
Cuisine: Bagel Sandwiches
Rosemary Rocksalt is a purveyor of Montreal-style bagels and deli specialties. Born from Joel Siegel's 22-year-old recipe at Siegel's Bagels, Rosemary Rocksalt was co-founded in 2012 by Joel's daughter Parise, along with Ken Sim and Teena Gupta. Having her own hand in the family business for 18 years, Parise is well-versed in the bagel recipes that have made tummies smile and hearts leap for over two decades. Combined with Ken and Teena's decade of experience building Nurse Next Door into a world-class brand, Rosemary Rocksalt is poised to bring the magic of Montreal-style bagels across the continent!
Cook Culture
1230 Lonsdale Avenue, North Van
Web: http://cookculture.com/
Twitter: @cookculture
Cuisine: cookware shop
What is Cook Culture?  What if we created a gorgeous cooking school kitchen and brought the best chefs we know to your neighbourhood? And then put it inside a store full of everything  you could ever imagine wanting for your kitchen, with a staff who love food and cooking as much as you do? And what if we also did everything we could to support local, sustainable food – including teaching city kids to grow and cook their own veggies? That's Cook Culture. And we can't wait to meet you.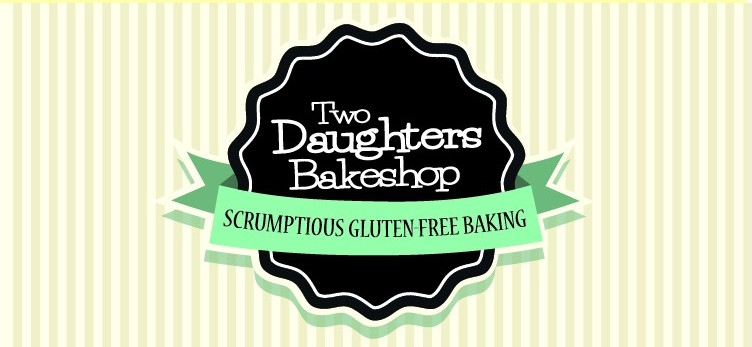 Two Daughters Bakery
121 E 1st Sreet (rear), North Vancouver
Web: http://twodaughtersbakeshop.com/
Twitter: @TwoDBakeshop
Cuisine: Gluten-Free bakery
A locally owned dedicated gluten-free bakery business run by Lisa Reichelt.
More restaurants to be added
Tickets:
General Admission: $60*
Early Purchase Discount: Save $15 before December 31st, 2015
3-Crawl Ticket Pack: Choose any 3 crawls for $115
Tickets now on sale through Tickets Tonight
Tourism Vancouver Dine Out Festival and Vancouver Foodster also present:

January 20, 2016 –at 6pm
Get set for an extraordinary night of art, eating and drinking on Granville Island. Visit resident artists, local producers of beer and spirits, and taste dishes from several of the island restaurants at some of Granville Island's finest restaurants, breweries and distilleries, including Off the Tracks Espresso Bar & Bistro, Granville Island Brewing, Dockside Restaurant, Dockside Brewing, Liberty Distillery, Liberty Wine Merchants, Artisan SakeMaker, Bon Macaron, ChocolaTas and more.
$65* General Admission
Early Purchase Discount: Save $10 before December 31st, 2015
$110 ** CLUB Amuse-bouche
Tickets now on sale through Tickets Tonight